Two ballot measures are rushing to the June ballot this year that aim to recuperate taxes from businesses and put them to work for poor people. Both are new gross receipts taxes, or taxes on the revenue receipts taken in by businesses in San Francisco. Measure C, introduced by Norman Yee and Jane Kim, is a 3 percent tax meant to fund pay increases for child care workers. Measure D, introduced by Asha Safai, is a 1.7 percent tax meant to generate $60 million for shelter and housing for homeless people (potentially 400 units), $15 million for SRO acquisition and $26 million to create "middle income" housing (which could house a family of four making somewhere around $92,000 per year).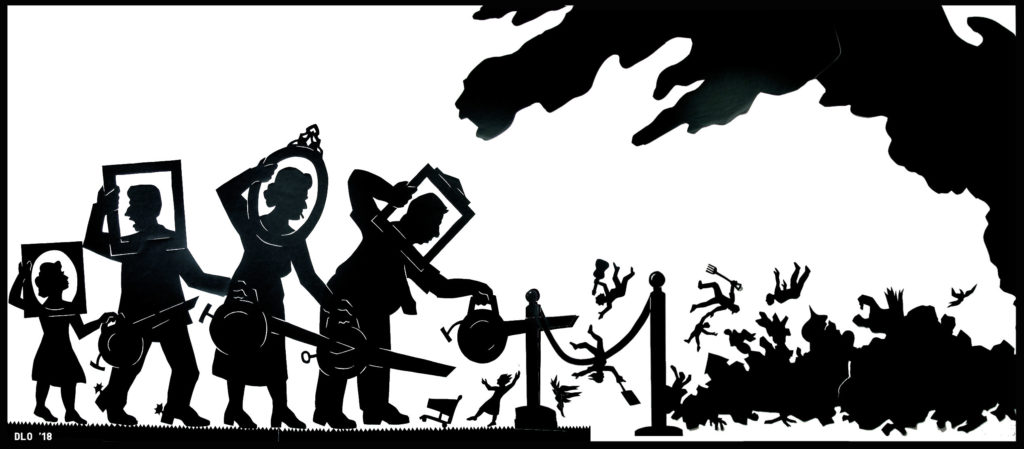 But the two measures are embroiled in controversy because they pit our low-income communities against each other. These are competing pieces of legislation, because the housing measure contains what policy wonks call a "poison pill," meaning if both pass, the one with the higher voting margin is implemented and the other is killed.
But you may ask, why must the voters pick between these two seemingly necessary pieces of legislation? One need not look farther than the upcoming mayoral race. We have competing mayoral candidates on either side of these bills. Jane Kim is running for mayor and has made children and families a top priority in their campaign positions. On the other side is London Breed, who is making homelessness a major issue in their prospective campaign.
While mayoral races have funding limits, ballot measures are not tied down by those same limitations. Mayoral candidates may put their own faces, money and names behind any ballot measure they endorse. At the same time, they can court voters for their own perspective campaigns and galvanizing voters.
All that being said, at least $60 million are on the line, with $35 million that could potentially go to housing of single homeless adults. But what about child care? The bill pushed by Jane Kim could potentially open up valuable child care support for lower income and homeless families. While not directly housing them, this bill could create opportunities for working families to send their children to daycare by opening up more slots within the system and affording child care workers higher wage.
It is an election conundrum. ≠