This is a guide of many amazing organizations working to close the detention centers, abolition ICE and CBP, paying bail for families currently being held in the camps, offering free legal support to detainees, supporting the survival of queer and trans asylum seekers, and so much more that is needed to support immigrant communities. Please consider donating to these groups or offering your volunteer services.
Diversidad Sin Fronteras
Venmo @dsf2019 // Donate online: https://www.facebook.com/diversidadsinfronteraz/ 
Diversidad Sin Fronteras es un colectivo de liderazgo, investigación, y activismo trans interesadas en denunciar las violaciones de derechos contra refugiades LGBTI en las rutas migratorias de Norteamerica y Centroamerica.
This is a very tight network of trans asylum seekers supporting each other with direct aid.
RAICES

Donate online: https://www.raicestexas.org/donate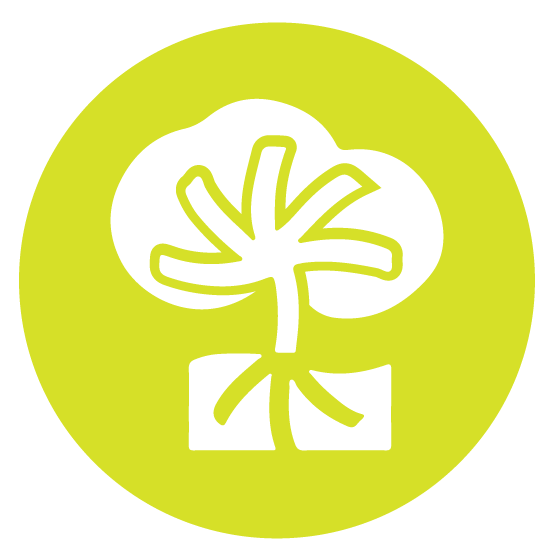 RAICES is a frontline organization in the roiling debate about immigration and immigrants in the world. As an organization that combines expertise developed from the daily practice of immigration law with a deep commitment to advocacy, RAICES is unique among immigration organizations. In 2017, RAICES staff closed 51,000 cases at no cost to the client. Our advocacy and commitment to change are driven by the clients and families we serve every day as our attorneys and legal assistants provide legal advocacy and representation in an immigration system that breaks apart families and leaves millions without pathways to legal status.
Al Otro Lado
DONATE online: https://alotrolado.org/take-action/donate/
The mission of Al Otro Lado is to coordinate and/or provide screening, advocacy, and legal representation to deportees and other individuals relating to immigration, civil rights, and other legal needs.///La misión de Al Otro Lado es de coordinar y/o proveer evaluación, abogacía, y representación legal a deportados y a otros individuos con respecto a sus necesidades legales de inmigración, derechos civiles, y asuntos relacionados.
Bridge of Love Across the Border
GOFUNDME: https://www.gofundme.com/…/please-support-refugees…
PAYPAL: paypal.me/bridgeoflove
AMAZON WISH LIST: https://www.amazon.com/…/ref=nav_wishlist_lists_1…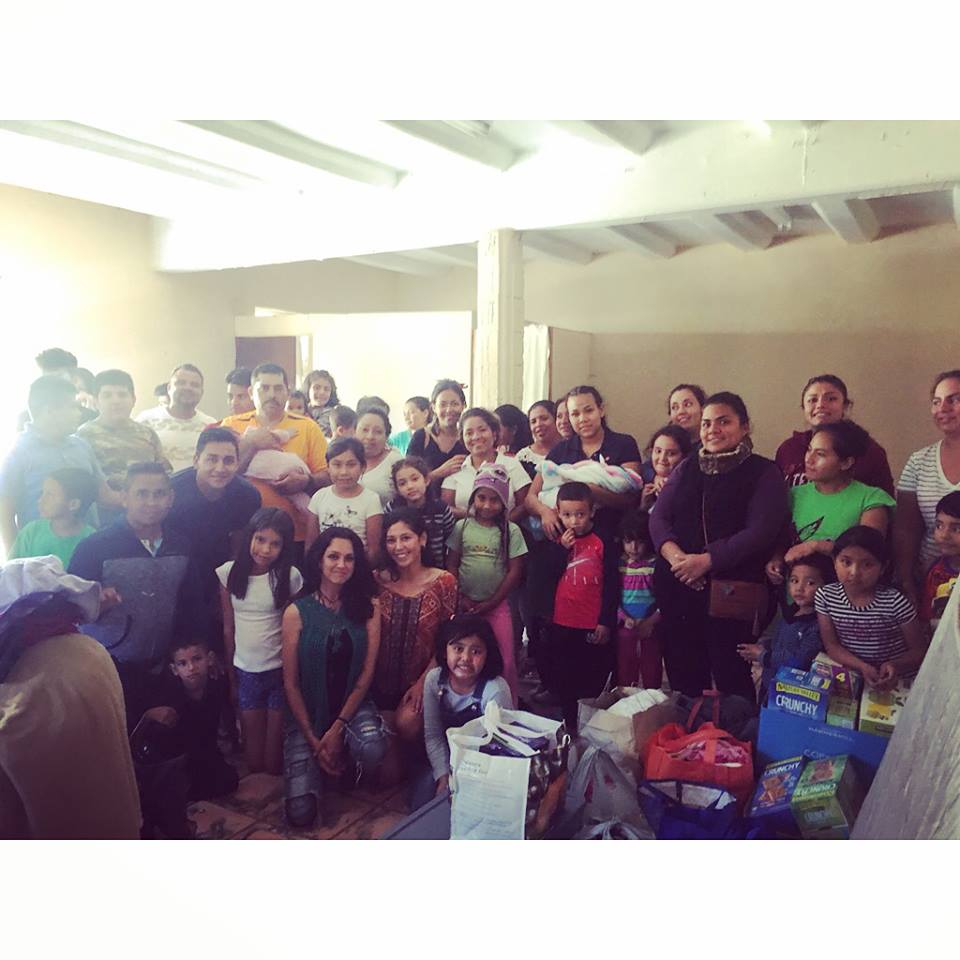 Bridge of Love Across the Border
Please donate to Bridge of Love Across the Border. ♥ We are 100% grass roots human rights activist volunteers. We depend completely on the generosity of our donors and volunteers to help and support our families seeking refuge and asylum.

Freedom For Immigrants
Donate Online: https://www.aplos.com/aws/give/CIVIC/Freedom-Maker
Freedom for Immigrants is devoted to abolishing immigration detention, while ending the isolation of people currently suffering in this profit-driven system.
Hecate Society
GoFundMe: https://www.gofundme.com/caravan-support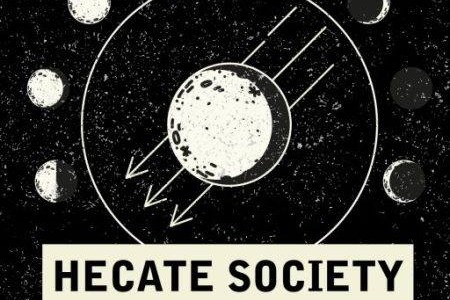 Hecate Society is a QTPOC* centric, femme* & youth-led, art and media collective that aims to elevate the stories of immigrants and refugees traveling to the so-called United States while simultaneously engaging in mutual aid, community organizing and coalition building inside of refugee communities. Our intention is to support refugee-run autonomous spaces in border towns and communities with high concentrations of refugees and migrants by providing support around housing, food, media, and legal aid.
No More Deaths / No Mas Muertes
Donate online: http://forms.nomoredeaths.org/donate-money/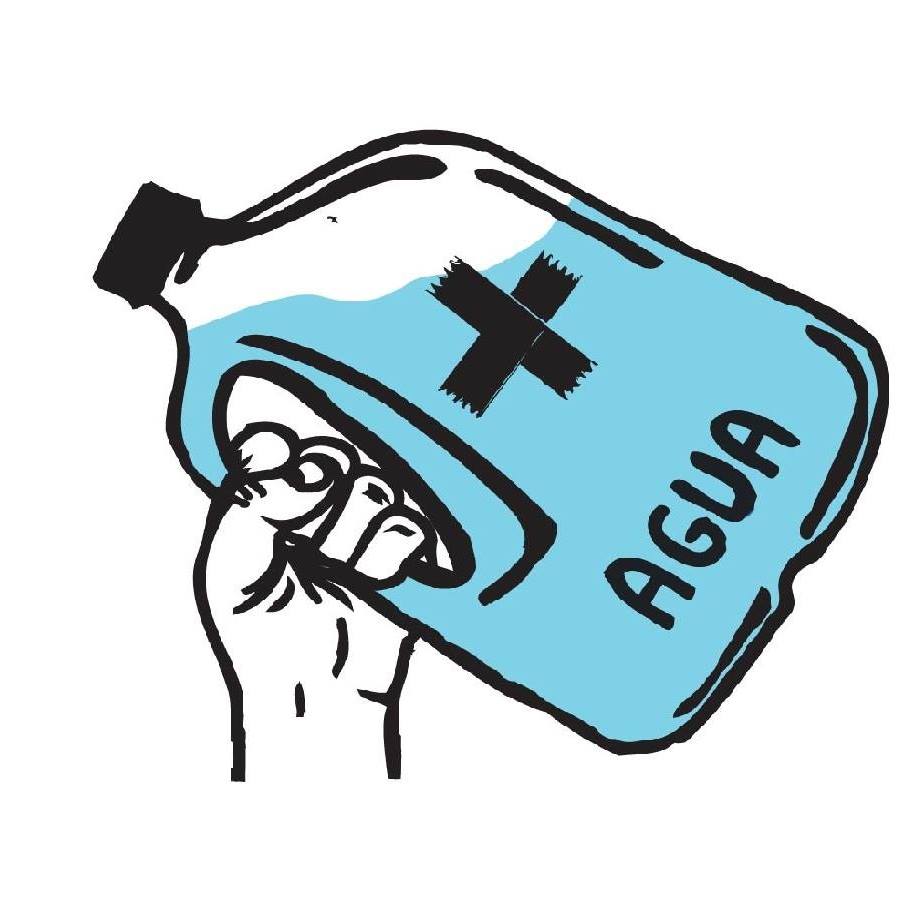 The mission of No More Deaths is to end death and suffering in the Mexico–US borderlands through civil initiative: people of conscience working openly and in community to uphold fundamental human rights. Our work embraces the Faith-Based Principles for Immigration Reform and focuses on the following themes:
• Direct aid that extends the right to provide humanitarian assistance
• Witnessing and responding
• Consciousness raising
• Global movement building
• Encouraging humane immigration policy
Pueblo Sin Fronteras
Venmo: @PuebloSinFronteras // https://www.pueblosinfronteras.org
Our mission is to provide shelter and safety to migrants and refugees in transit, accompany them in their journey, and together demand respect for our human rights.
Nuestra misión es proveer albergue y seguridad a migrantes y refugiados en tránsito, acompañarlos en su camino y juntos exigir el respeto a nuestros derechos humanos.