by Amanda Wheelock 
The San Francisco City Planning Commission voted in favor of increasing the city's Jobs Housing Linkage Fee following a hearing on September 19, where members of the community voiced their support for updating the fee during public comment.
The Jobs-Housing Linkage Fee, enacted by the city in 1996, is placed on businesses and corporations developing new facilities in San Francisco that increase the city's overall commercial office space by 25,000 or more total square feet. According to the San Francisco Planning Department's 2019 executive summary of the ordinance, the funds generated by the fee are allocated towards "permanent supportive housing and the preservation and acquisition of affordable housing," which help offset the impact of corporate office development on the city's growing housing crisis.  
The Commission's vote signifies an important victory for tenants and housing justice advocates across the city, who believe low and middle income workers should be able to live in the communities in which they work, and existing residents ought to be protected from the displacement exacerbated by the city's growing job market and increased demand for housing.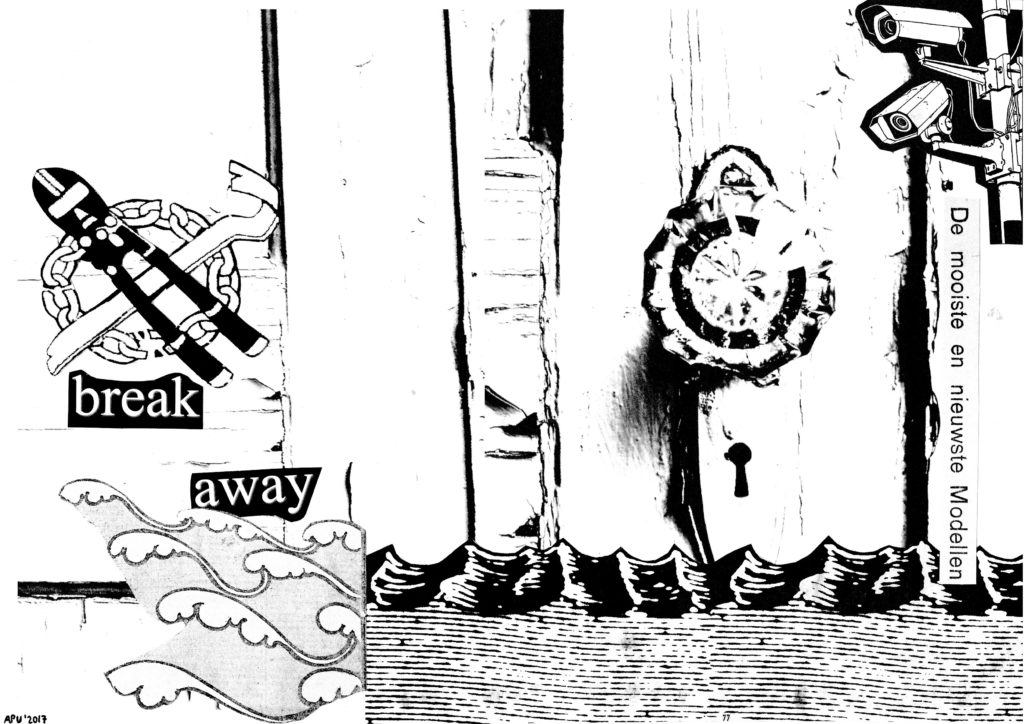 Members of the community who spoke at the September 19 Commission hearing emphasized the city's present responsibility to hold business and corporate developers accountable for their role in creating the housing crisis. Proponents of the fee increase argued the city ought to prioritize its interest in protecting tenants and preventing displacement over its business interests.