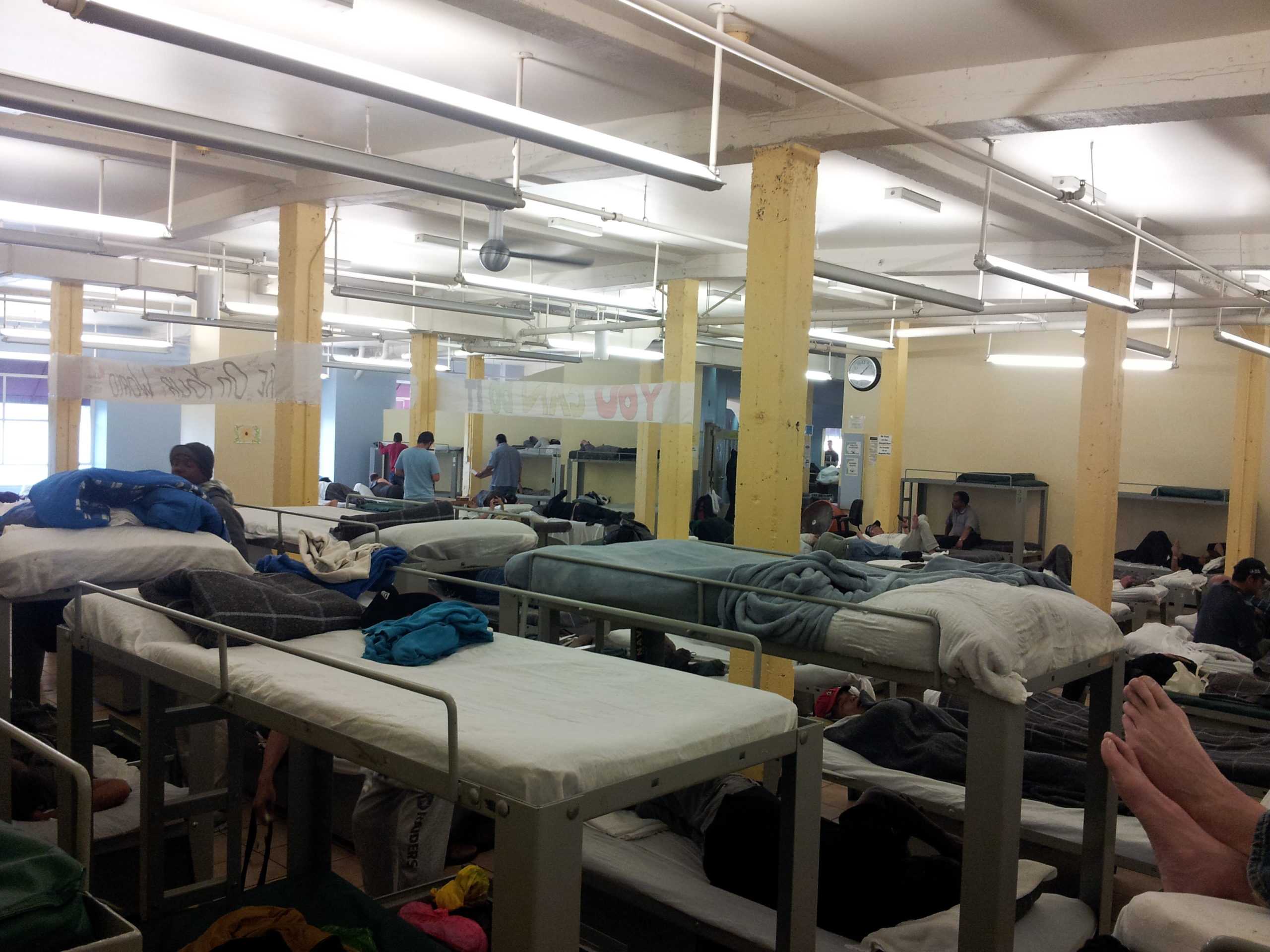 Doctors, public health experts call for testing and housing all shelter residents in hotels
Yesterday, California experienced its most widespread outbreak of COVID-19 in any homeless shelter to date where nearly half of 144 shelter residents tested positive. For some perspective, the outbreak in this single shelter of 70 shelter guests comprises 8.5% of all positive cases in San Francisco, which total 857 as of Saturday.
When looking back on the lead-up to this catastrophe we see a series of policy missteps that got us here.