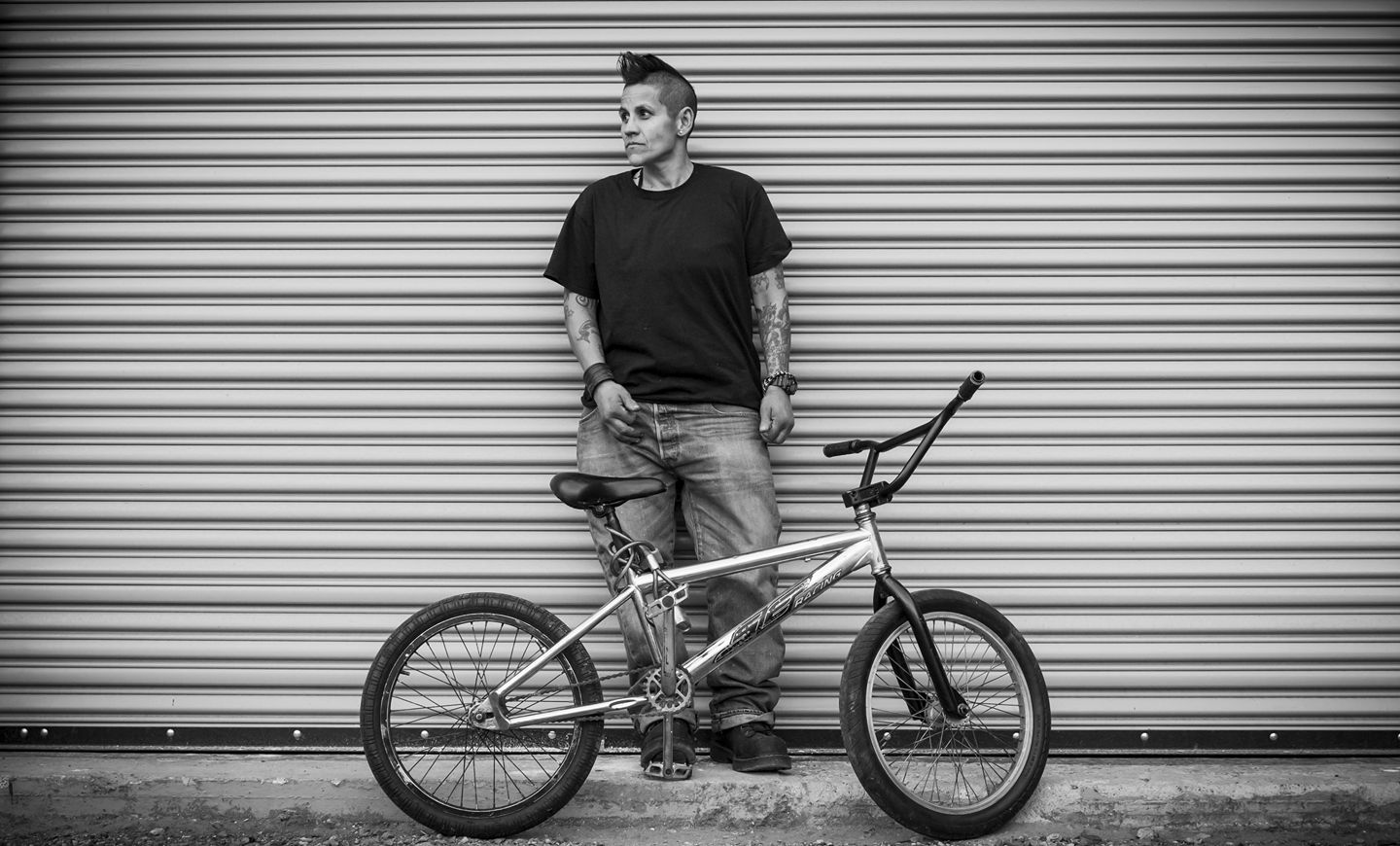 What has changed for unhoused San Franciscans in the last year, and what hasn't
This last year of the COVID-19 pandemic has been hard. There has been a lot to adjust to, because there are not very many positive resources in San Francisco due to our City leaders and how our mayor is running things.
One thing that has changed in a negative way is that the City has been very hands-off when it comes to addressing homelessness.