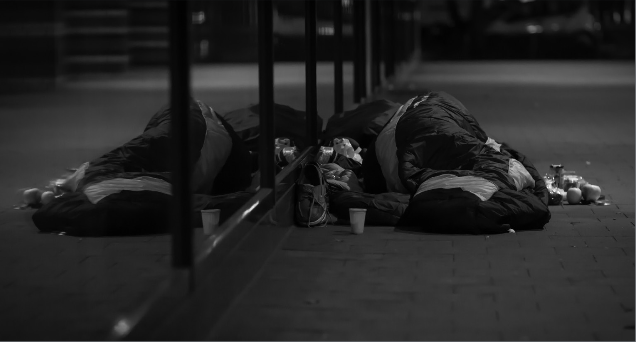 Raise your hands if you're in favor of housing homeless people and programs that make it possible.
Now, raise your hands if you support laws imposing bans on sleeping outside or panhandling.
Chances are, in this scenario, you'd see the same set of hands raised favoring both approaches to homelessness. According to a pair of political scientists, that's not unusual.
Scott Clifford of the University of Houston and Spencer Piston of Boston University studied this phenomenon of dueling impulses by commissioning a public opinion poll.