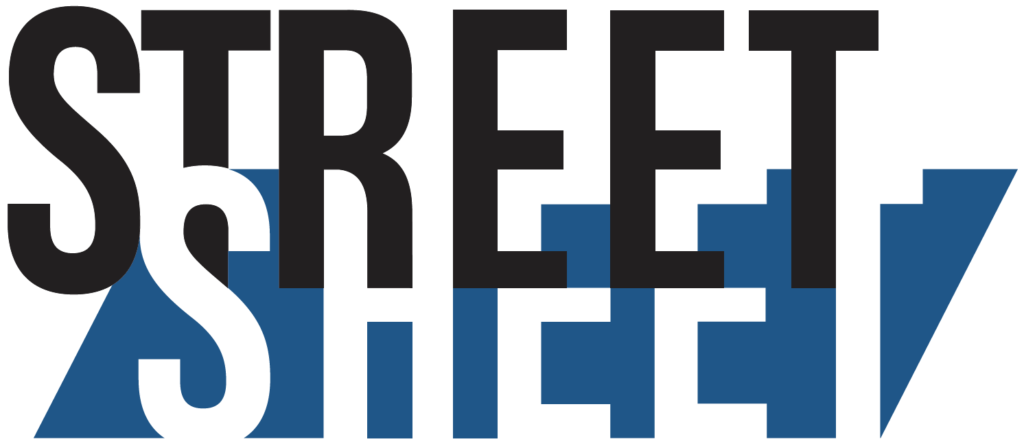 San Francisco has a long illustrious list of quirky residents who have called this city home throughout the years. Reigning at the top of this list of peculiarity would be none other than the late and great Emperor Norton, whose bicentennial birthday was recently celebrated this year. Norton was an eccentric fellow who may be credited with giving this city its characteristic embrace of the unconventional, always looking towards the horizon for progress and providing a place to call home for those that would be shunned elsewhere.
Born as Joshua Abraham Norton in 1818, Norton grew up in South Africa before inheriting a notable sum of wealth from his father. In 1849, he heard the resounding call of opportunity ringing from San Francisco as did so many others and embarked out west to make his story. His first few years of business in the city proved to be far more lucrative than for many others who came out seeking fortune, and he quickly became ingrained in the city's wealthy elite. He associated with all the movers and shakers, participated in different clubs and committees, and was a glowing picture of the immense opportunity to be had out in the Wild West.
Norton's good fortune would not last, and in 1852 he was left with next to nothing after making a poor business investment on a ship's load of Peruvian rice. Despite his efforts to regain his wealth through a prolonged legal battle, by 1858 the once prosperous Norton was living in a very modest boarding house on Kearny Street. After becoming an elusive individual for a year who shunned the community he used to revel in, Norton reemerged with a proclamation declaring himself  Emperor of the United States and Protector of Mexico. As is typically the case when someone declares themselves to be an independent sovereign of an entire country without merit, Norton's friends sighed and believed him to have completely lost his grip on reality.
During his reign which spanned over 20 years until his death in 1880, Emperor Norton established himself as an eccentric figure that was well known throughout the city for his proclamations that were released via newspaper. It was with these proclamations that he endeared himself to so much of the city. His decrees were notably progressive for the time; the Emperor opposed racial segregation and any form of discrimination, supported women's suffrage, and advocated for the establishment of a League of Nations. Many of Norton's decrees dealt with local city issues such as decrying corrupt politicians or penalizing the use of the word "Frisco" with a $25 fine. In many ways, it seems that the Emperor's insight on the city is as pertinent now as it was 150 years ago. Emperor Norton is also credited with being the first to envisage a trans-bay suspension bridge connecting Oakland to San Francisco. Indeed, the East Bay Bridge's western terminus is only one block away from where he planned his own bridge to end.
It was with these proclamations, along his stylistic uniform befit only for an emperor, that he became such an identifiable figurehead of the city and was completely embraced by the community. When his uniform became tattered, the Board of Supervisors approved a budget item to pay for a new one. When he was arrested by an officer with the intention to institutionalize him for a mental disorder, the city residents came out to support their emperor and pressured the police chief to release him. Upon being released, the Emperor graciously pardoned the offending officer, and the city's police thereafter saluted Norton whenever he passed them by. This is indicative of how Norton and all his eccentricities weren't just merely tolerated but fully embraced and beloved by the city. His story as a once successful businessman fallen upon hard times endeared him to the city's population, and his willingness to speak out for what was right set the bar for a city that would later become known throughout the country for its progressive culture.
Alas, Emperor Norton's beloved reign came to an end when he collapsed in the rain while en route to a debate at the Academy of Natural Sciences. His death was mourned by the entire city, and many newspapers ran obituaries to honor Norton. One obituary was even written by Samuel Clemens, a.k.a. Mark Twain, who was a young journalist in the city at the time who was enamored by Norton's story.
Now imagine if Emperor Norton were to be whisked into the streets of contemporary San Francisco. How would his royal highness be received? Is it more likely he would be gifted a crisp new uniform, or be given a fine for sitting on the sidewalk? Would there be public outcry when arrested or would he become another face behind bars? Instead of police saluting him as he passed them by, they would harass him daily. Norton, and the progressive if eccentric ideology he symbolized, would end up in the same trap of homelessness and poverty that has heartlessly ensnared tens of thousands of our fellow San Franciscans.